Welcome to Sixth Form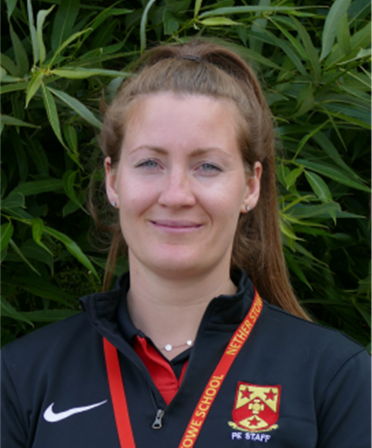 At Nether Stowe Sixth Form we are a collaborative community where every student is valued, cared for and included. Our learners are encouraged to be resilient, independent and proud of their school. We believe that every student should be given the opportunity to thrive and reach their full potential and through consistently high expectations, we prepare and equip our students for their future and give them the best possible chance of achieving their aspirations. The Sixth Form is integral to life here at Nether Stowe and we want all of our students to aspire to become a part of it.
We offer a range of subjects both academic and vocational and with the excellent support and guidance provided at Nether Stowe we ensure that these are suitably matched with the students aspirations and attainment. Our results continue to improve every year and we have a record number of students attending the most prestigious Universities in the country with 55% receiving offers from Russell Group Universities this year. All of our Year 13 Leavers have gone on to their selected University or Apprenticeship courses this year as well as some students beginning employment.
We believe there is much more to Sixth Form than just the academic outcomes and pride ourselves on ensuring that students are well prepared for life after school. There are a number of options to students once they have completed their A Levels and we will support students in making the right decision for them, be that University, employment or apprenticeships. Students will have individual and group careers guidance and will receive dedicated tutor time to developing and improving study and employability skills. Students will also develop their independent living skills such as cooking and changing a plug as part of our PSHE programme. Our dedicated pastoral support also ensures that student's mental health is a priority.
The Sixth Form is a lively and friendly community that students enjoy being a part of and we welcome you to come and take a look at what we can offer you.

Head Student Team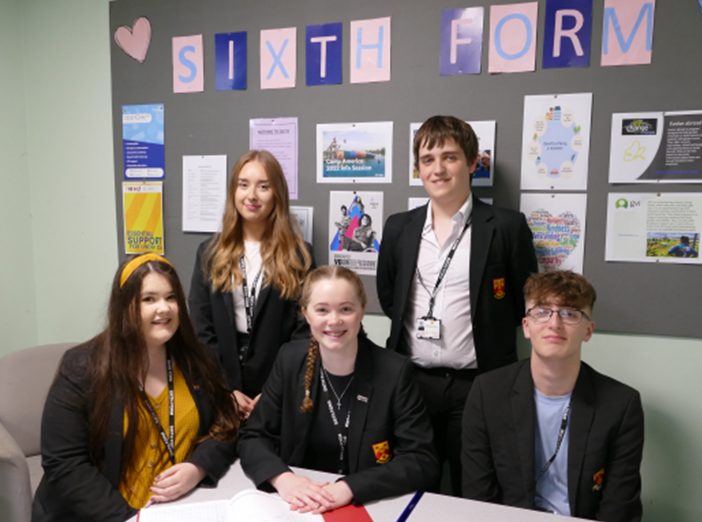 Each year we complete interviews in order to recruit a Head Student Team who represent the voice of the Sixth Form body. They lead on areas within the Sixth Form such as Mentoring and organising Extra-Curricular activities and meet weekly with the Head of Sixth Form to provide feedback and discuss future plans. Here is what they have to say about the Sixth Form:
'One of the key benefits to Nether Stowe Sixth form is its close-knit community. The relatively small number of students means that staff know each student individually and can offer everyone one-to-one support with any issues or concerns. Additionally, the sixth form has access to brand new facilities in the school's new extension, including a computer room and the Learning Resource Centre. This allows for a variety of study spaces, for example the upstairs study room for collaborative work with other students or the LRC for quieter, more focused study. Nether Stowe uses a vertical tutoring system so sixth formers are still very involved with the school community as a whole, as well as giving you the opportunity to help and mentor younger students, which develops useful life skills and is a great thing to put on a personal statement. We are trusted to be independent and enjoy free time in the common room where both year groups mix. There is fantastic support regardless of your future plans and we are valued members of the school.'