Vision & Values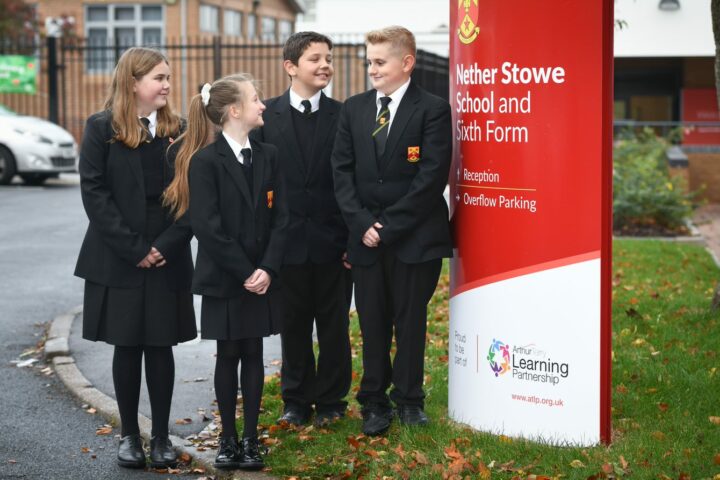 Inspiring, empowering and achieving together
I am proud to lead a school passionate about teaching and learning, enriching the lives of our students and creating the very best opportunities for young people to thrive and succeed.
At Nether Stowe we are a close community. Our ambition is to provide an inspirational, outstanding and transformative learning experience for all.
Quite simply, we want everyone to be the best they can be.
To do so, we are determined to address the effects of inequality and social disadvantage on academic and personal development in everything that we do.
That's why we have the highest possible standards for all our students. Excellent learning and outstanding progress are built on a bedrock of respect, good behaviour and brilliant attitudes to learning: we expect creativity, determination, pride and teamwork from all of our students.
We are also a collaborative, caring, community where we provide for the needs of each and every student. Our pupils are excellent ambassadors for the school. We encourage our learners to have the character to be ambitious, resilient, independent learners who are proud of their many achievements and proud to be part of a growing, thriving and welcoming school community.
Glyn Langston-Jones
Headteacher