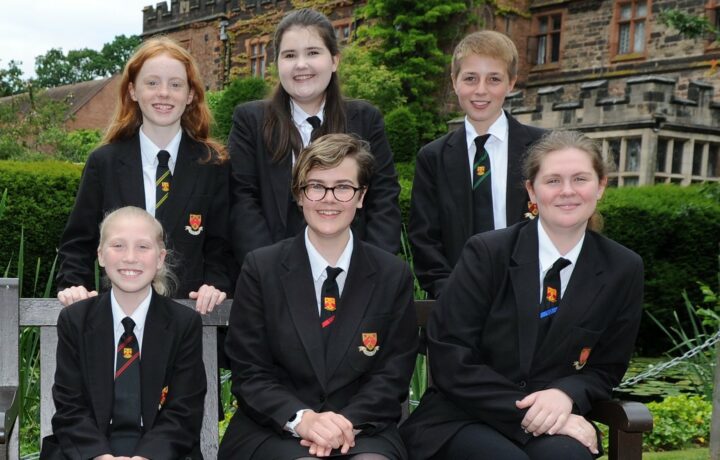 Welcome to Nether Stowe School
We are a school proud of our inclusive ethos and warm welcome. Above all, we are a supportive community where every pupil and adult is cared for.
At the heart of the vision and values of the school is a highly ambitious and aspirational focus on academic excellence, enabling every pupil to succeed and thrive.
Latest Tweets
Year 7 and 9 Football results: Year 7 – @friaryschool 7 NS 2. PotM: Hill Year 9 – @friaryschool 2 NS 0. PotM: Wraxton Thanks to Friary for two competitive games with some quality football played and excellent battles in both games! #NSPE
Just a reminder school is closed to students this Friday 22nd October 2021.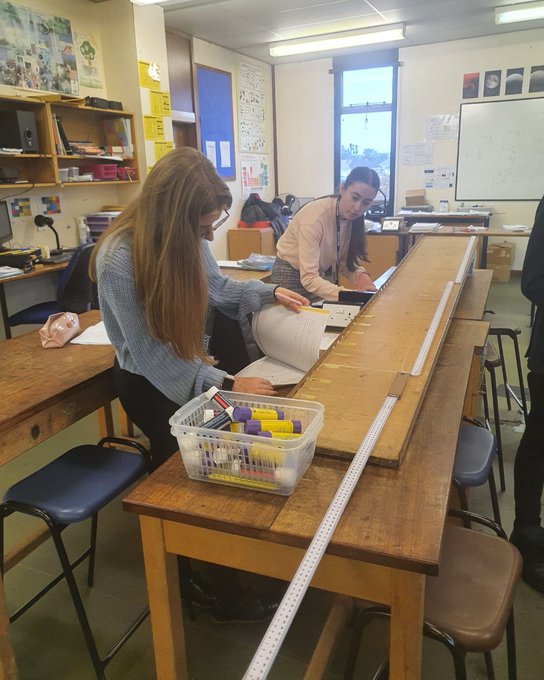 Y7 result: @thehartschool 5-7 Nether Stowe. Goals from: Boston x2, Llewelyn x2, Blunden, Morrison Chisholm. MotM: Blunden/Morrison. Fantastic come back from the boys to win the game and see it out #MissMerricksbarmyarmy
Y11 Parents Evening, Thursday 21st October 2021. Please ensure your email address is correct on MCAS to book an appointment or contact school immediately. #Netherstoweschool #parentsevening
If your child did not received the Flu or Covid vaccine yesterday but you would still like them to have it, please contact 0300 1240366 to speak to the Immunisation team.
Year 9 and 11 Football results from last night against @LichfieldCSchl : Year 9 – NS 3 Cathedral 3. MotM: Keegan Year 11 – NS 1 Cathedral 3. MotM: Edwards Two good games that students, staff and parents enjoyed. Look forward to more derby games with Cathedral soon!! #NSPE
If anyone is willing to sponsor a football strip(s) could you please get in touch with the PE department. Ours are a little dated, so it would be great for our teams to look smart when they travel far and wide representing Nether Stowe. #NSSport