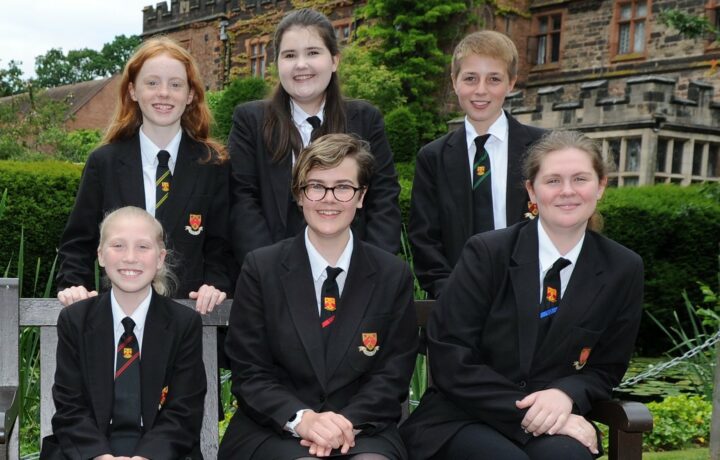 Welcome to Nether Stowe School
We are a school proud of our inclusive ethos and warm welcome. Above all, we are a supportive community where every pupil and adult is cared for.
At the heart of the vision and values of the school is a highly ambitious and aspirational focus on academic excellence, enabling every pupil to succeed and thrive.
Latest Tweets
More great pictures from our visit of the Secretary of State for Education, Gavin Williamson. https://t.co/Lo9hAwxZ4k
A great story in the Express and Star about the Secretary of State's visit and how our ambitious plans are becoming an exciting reality. https://t.co/Y8LAkjognp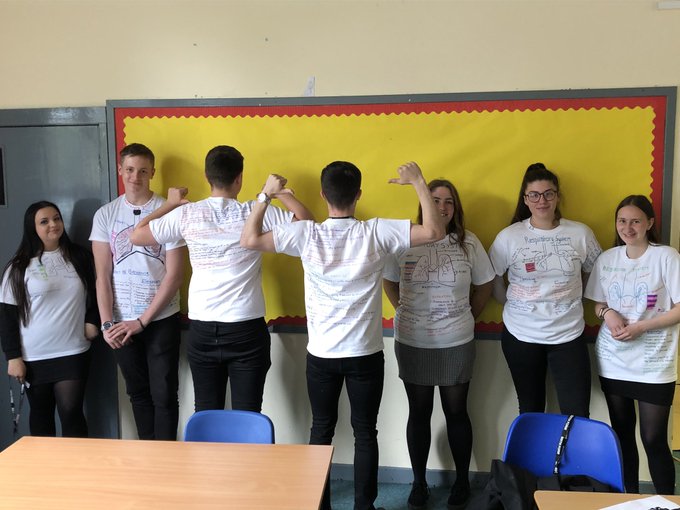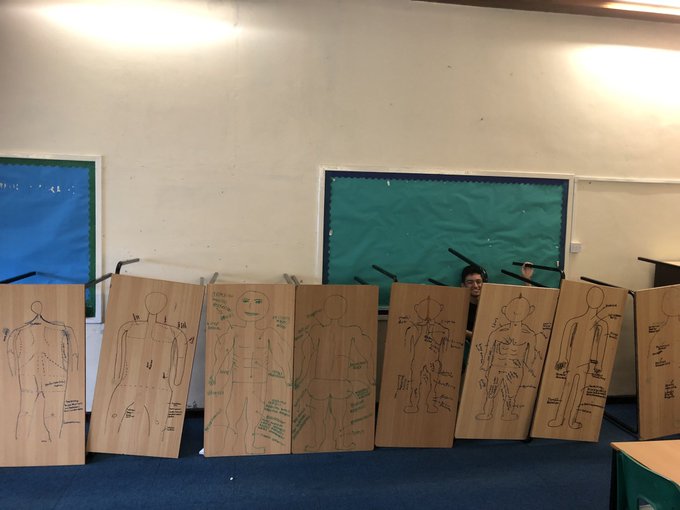 Fantastic work from the year 11 prospective A Level students during their bridging session today – some interesting muscular diagrams being bought to life!! #NSPE https://t.co/jqwNkjeYmy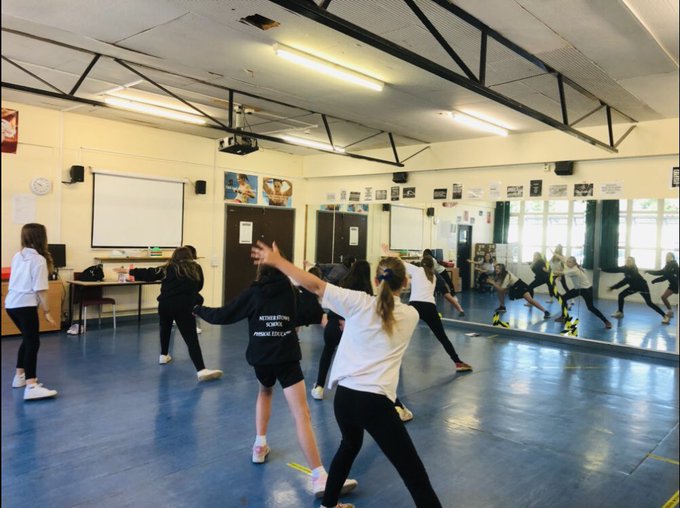 Our first week of dance fit classes was a huge success! Happy, smiley teenagers took part from both Nether Stowe and primary schools in the local area!! 😃😃 @TNLUK @the_atlp https://t.co/MqGlYDsnwY
Vaccination to protect against Human Papilloma Virus (HPV) is offered to year 8 students as part of the national immunisation programme. The vaccinations will take place on Thursday 17th June at NSS. Further details and Consent Form can be found on our website.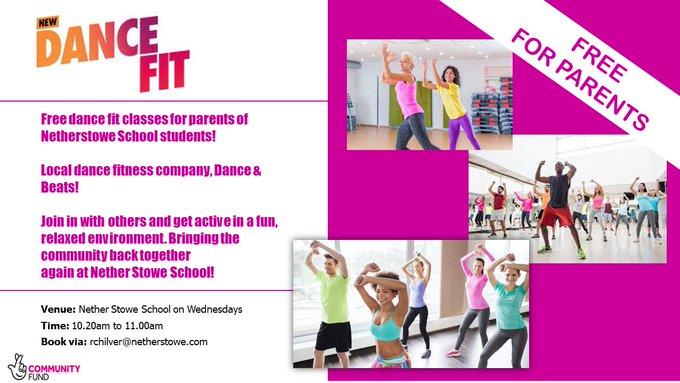 Don't forget we have this great opportunity, starting this Wednesday. Please come along we look forward to seeing you. https://t.co/q4NgsKx3P7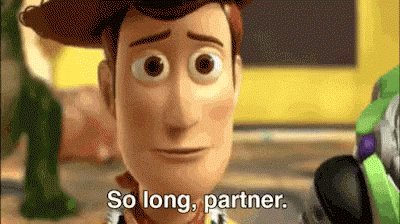 Year 11 Year 13 have been superb this week! Lots of amazing memories to share and we look forward to welcoming lots of students back into Sixth Form transition next week. https://t.co/bPIntlLVQ0
May Half Term Update Letter 2021 is on our website to view. Hope you all have a lovely break. Kind regards