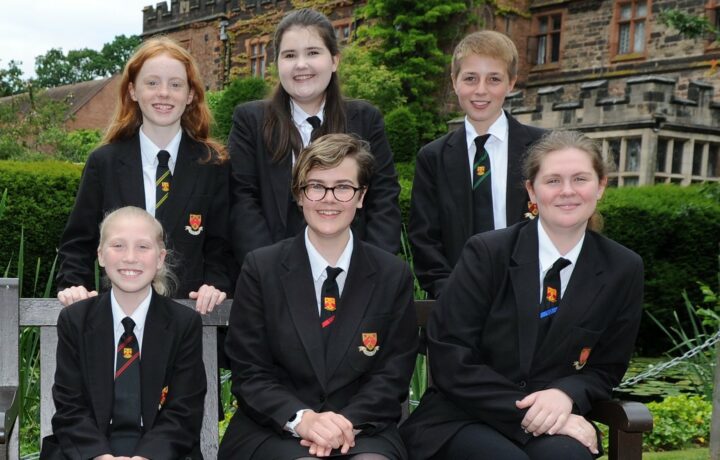 Welcome to Nether Stowe School
We are a school proud of our inclusive ethos and warm welcome. Above all, we are a supportive community where every pupil and adult is cared for.
At the heart of the vision and values of the school is a highly ambitious and aspirational focus on academic excellence, enabling every pupil to succeed and thrive.
Latest Tweets
RT @AtlpEstates: Site Manager – The Arthur Terry Learning Partnership We currently have an opportunity to join our ATLP site team. Interna…
Been fantastic again to welcome @5SpiresAcademy this time completing science experiments with Mrs Hunt. Really lovely to see students working together to produce different alkali colourings https://t.co/kjbc1KV9kx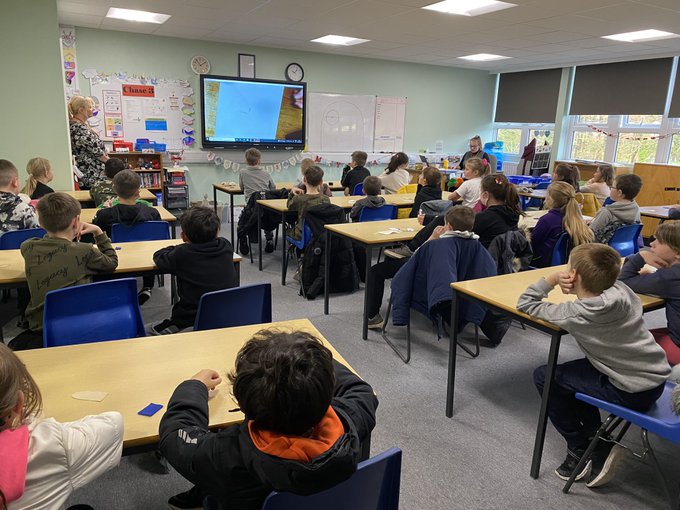 Looking forward to welcoming @CharnwoodAcad Y4 today to complete some interesting D&T with Miss Rose. Let's see what work you can produce 👛🪡🧵
Amazing to have @ChadPrimary back in to the school. Miss Fairbrother put them through a brilliant alkali experiment and look at some of the work being produced… 🧪 🧫 🧬 https://t.co/q2OrJomjcd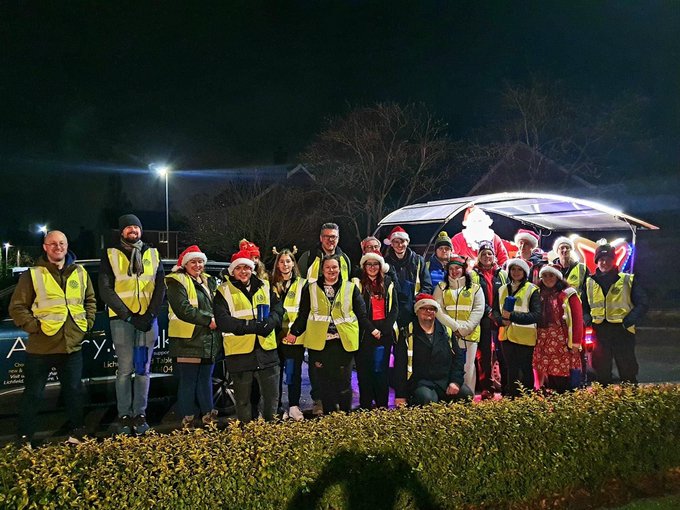 Huge well done to NSS 6th form students and staff. So proud, braving the cold, to help Santa to collect £604 for the Lichfield Round Table. https://t.co/MWgEtjKFFJ
Amazing to visit @5SpiresAcademy this afternoon. Miss Rose delivered a #techontour DT workshop with the year 5's. Some fantastic work on show, we were very impressed with the purses produced! 👛🪡🧵
Important please review or update your child's Covid testing consent status before 9am Monday 6th December. You can do this by: •Updating the My Child at School (MCAS) app or; •Contacting reception and confirming the consent status for your child.
Fantastic afternoon welcoming @5SpiresAcademy to our school. Some fantastic talent and worked extremely well doing handball (despite a fire bell). Thank you for coming, we thoroughly enjoyed ourselves ⛹🏻⛹🏼‍♀️🥊 https://t.co/YehEE0unAl
Looking forward to welcoming @5SpiresAcademy year 6s to the school today. Will be good to see what the group are capable of down in the new sports hall in PE with Mr Novis #secondaryexperience 🏆⛹🏻⛹🏼‍♀️