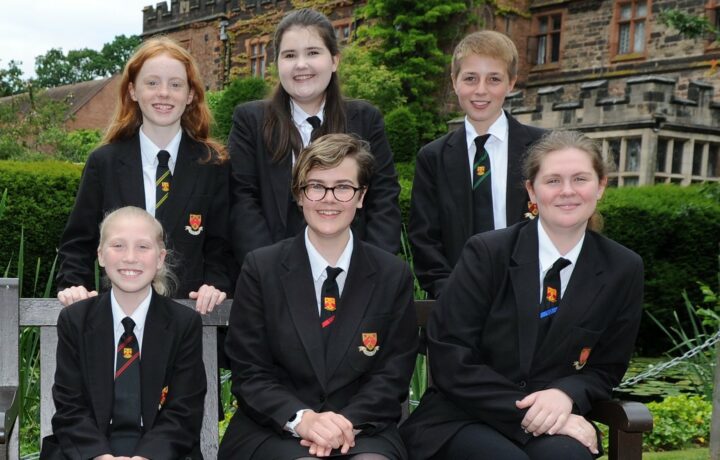 Welcome to Nether Stowe School
We are a school proud of our inclusive ethos and warm welcome. Above all, we are a supportive community where every pupil and adult is cared for.
At the heart of the vision and values of the school is a highly ambitious and aspirational focus on academic excellence, enabling every pupil to succeed and thrive.
Train to Teach with ATLP

Latest Tweets
We have today sent an email to parents/carers affected by the 829 bus service with a proposal. Please can you review this letter or alternatively complete the questionnaire on our website.
We are still in discussions with Midland Classic Bus service. As and when we can, we will provide you with an immediate update. Thankyou for your patience.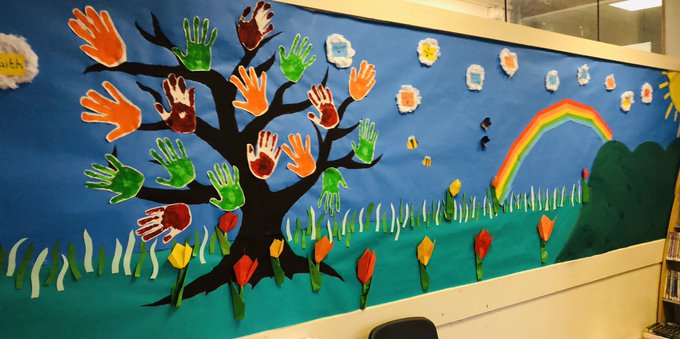 Amazing creativity to end the school term. Great to see mental health peer mentors working with younger students to create an inspiring wellbeing wall! 🌈❤️😊@the_atlp https://t.co/bUxcJGYSQA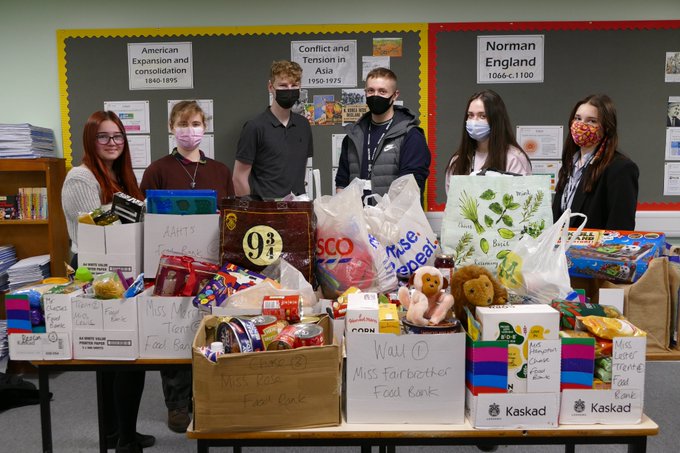 Nether Stowe School students supporting Lichfield foodbank. Thankyou to everyone who made a contribution and Merry Christmas. https://t.co/jBjdMa82VT
Response to 829 bus service. NSS will be fighting your corner against this ridiculous price rise. As a school,we were not informed in advance and in no way support it. Rest assured we are in the process of communicating with Midland Classic and the local authority.
Congratulations to Isaac in Year 7 for making it in the Staffordshire County U12's cricket squad for 2022! Excellent achievement from someone who has represented his college and year group brilliantly since September #keepupthegreatwork #NSPE
The Midland Classic 829 bus service will only service Nether Stowe School from Jan 22.Chaserider tickets will no longer be accepted. Details of tickets and fares will be changed. For further information please review the website https://t.co/vtA6Rs584a. #bus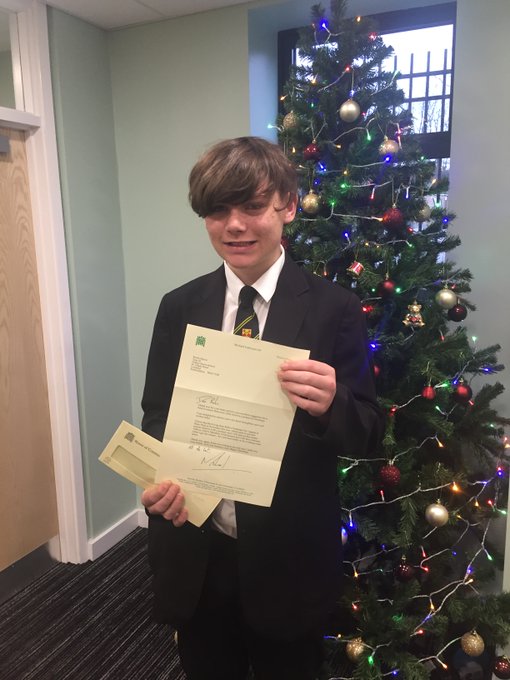 Congratulations to Year 10 Robin Harris, receiving a letter from Michael Fabricant MP, regarding his idea to help children at Christmas. https://t.co/ssecDldVyq
We now welcome @Willows_School year 6 to experience the different skills needed to perform with Mr Sault. The students look like they're enjoying themselves as much as us 🎭👏🏼