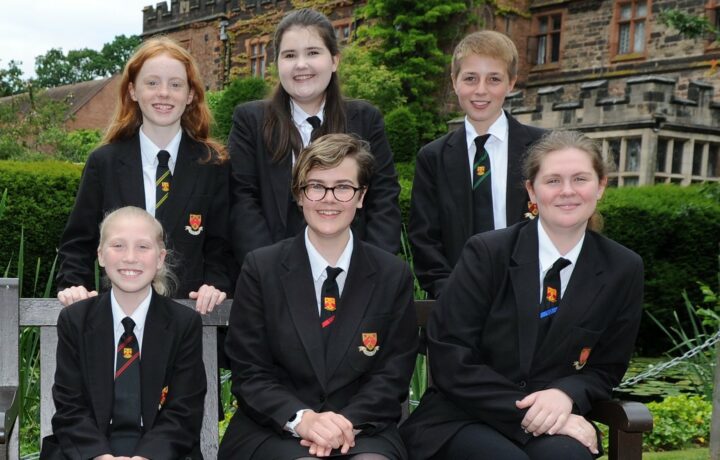 Welcome to Nether Stowe School
We are a school proud of our inclusive ethos and warm welcome. Above all, we are a supportive community where every pupil and adult is cared for.
At the heart of the vision and values of the school is a highly ambitious and aspirational focus on academic excellence, enabling every pupil to succeed and thrive.
Latest Tweets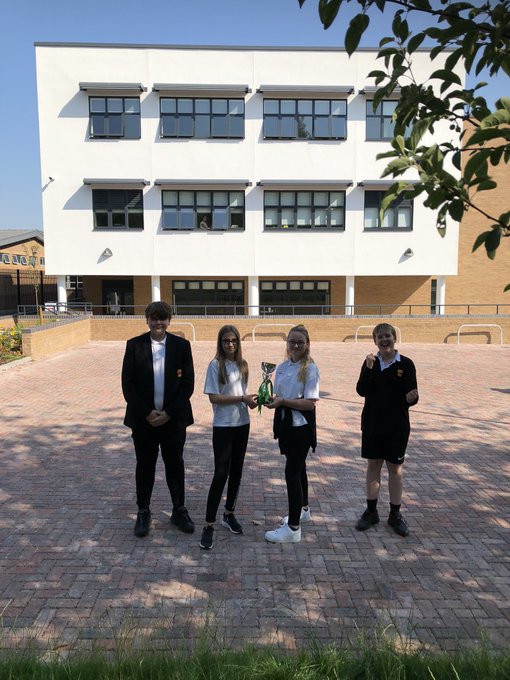 Second big announcement – College Champions… It gives us great pleasure to announce that Trent are the College Champions for 2020-2021!! Third championship in a row for Trent, can they go four in a row next year? #TeamTrentTridents #unbeaten https://t.co/oH6KiSUZ2t
Two big announcements incoming… First up – Sports day: A great day of competition from all year groups, some fantastic individual and team efforts throughout the day! There can however only be one winner, and this year's winners are: TRENT! #TeamTrentTridents #backtoback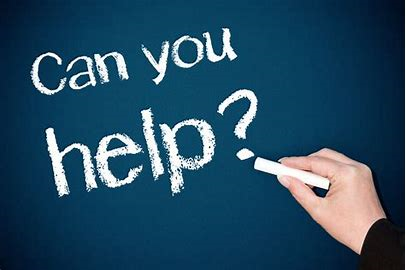 Has anyone got an old, petrol lawn mower that we could use in September please for our allotment project? 🙂🙂 Thank You Miss Chilver https://t.co/c8E8sLQeG8
Due to the hot weather pupils should come in their full PE kit tomorrow, Tuesday 20th July 2021.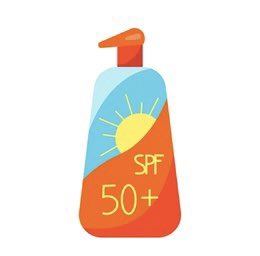 Tomorrow is…SPORTS DAY! We can't wait to see students competing for their colleges and having a great time. As it will be a hot day please ensure you send suncream in with your child and tell them to apply it before they are in the sun. #NSSPORT #NSSPORTSDAY https://t.co/Z5vnjfpehh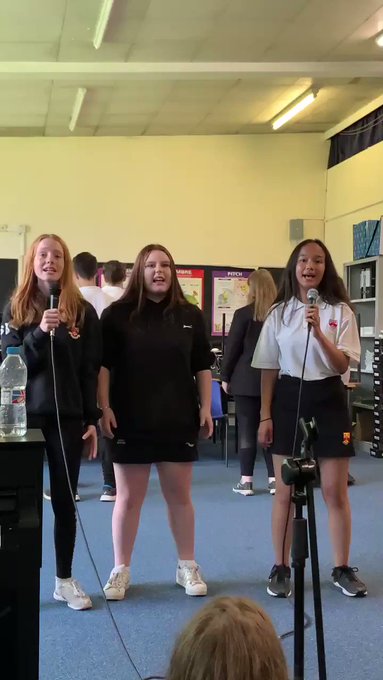 Great to see students choreographing their own dance routines during enrichment this week!! 🤸🏼‍♀️🕺😊@the_atlp https://t.co/nIkvo9rXi1
End of term – Parental Letter Update 15.07.2021 can be found on our website. Includes important finishing time, return dates in September, structure of the school day, uniform news and much more…. Have a wonderful summer holiday and stay safe.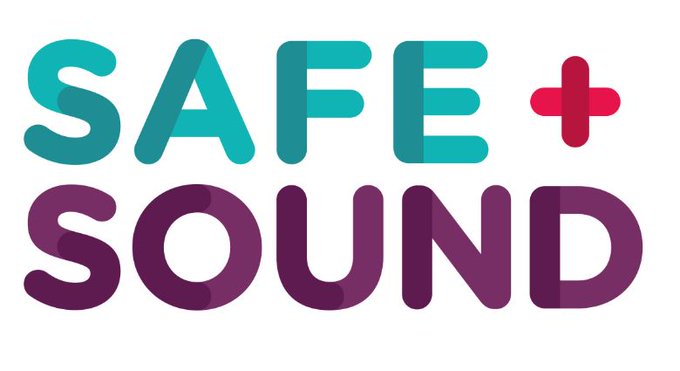 New Year 7's from Sept 2021. It would be great if you could attempt the transition project on the website and bring into school on your first day, Monday 6th Sept. Looking forward to seeing again.