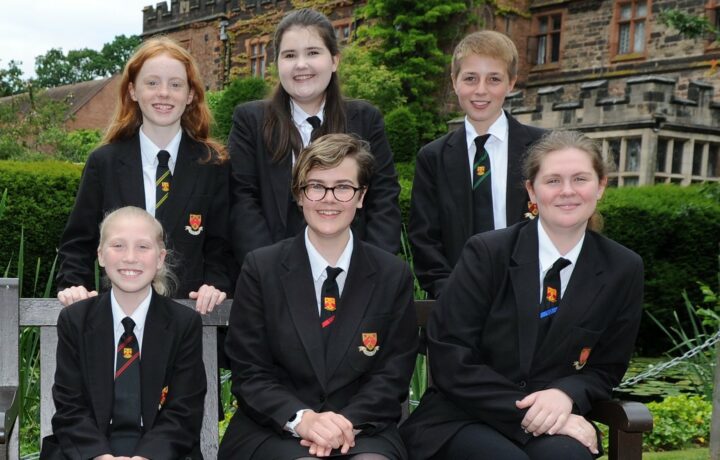 Welcome to Nether Stowe School
We are a school proud of our inclusive ethos and warm welcome. Above all, we are a supportive community where every pupil and adult is cared for.
At the heart of the vision and values of the school is a highly ambitious and aspirational focus on academic excellence, enabling every pupil to succeed and thrive.