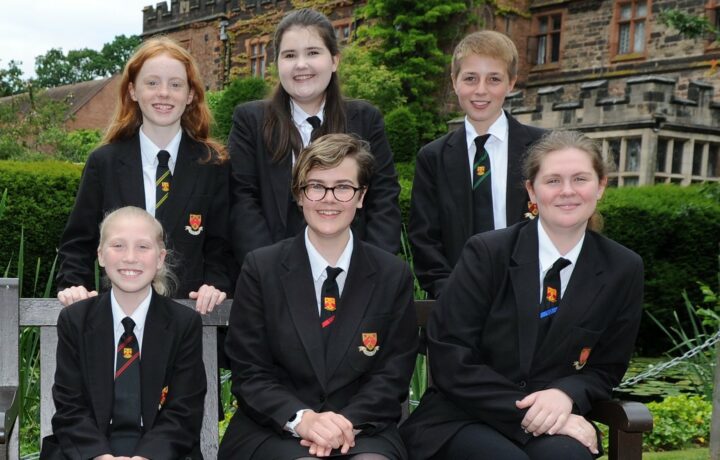 Welcome to Nether Stowe School
We are a school proud of our inclusive ethos and warm welcome. Above all, we are a supportive community where every pupil and adult is cared for.
At the heart of the vision and values of the school is a highly ambitious and aspirational focus on academic excellence, enabling every pupil to succeed and thrive.
Latest Tweets
Community Event today Wednesday at 3.30-5.30pm.We have lots of food, toiletries and Easter treats to entertain the children over Easter, not to mention a professional photographer.We would love to see you here at Nether Stowe School or for delivery contact kmanton@netherstowe.com
A great story in Lichfield Live. Amazed, humbled and proud of the immense generosity of our school community and the determination to help those effected by the pandemic. https://t.co/vQIrJ1iFMj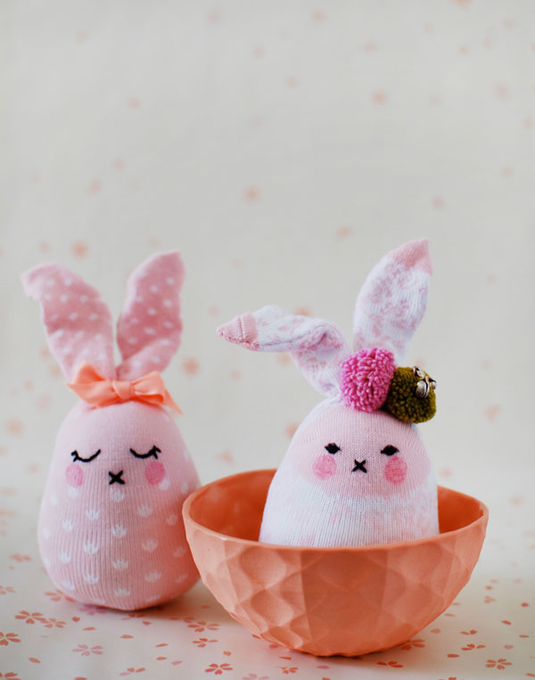 Professional photographer taking free family portraits at the Nether Stowe Community Event tomorrow, Wednesday 31st March @ 3.30pm. Come along and have a free family group photo or collect a free craft pack to make an Easter Bunny at home! #iiphotography https://t.co/tY0wlg95J5
Parental Letter: Easter March 2021 can be found on the Nether Stowe website with Key dates and important information https://t.co/np0f4ihJZ7
On Wed 31st March from 3.30pm to 5.30pm we would like to invite our Nether Stowe families into school to collect items that may support them over the Easter. We have an incredible range of food items, toiletries, uniform and much more. Pls see letter on the website for more info.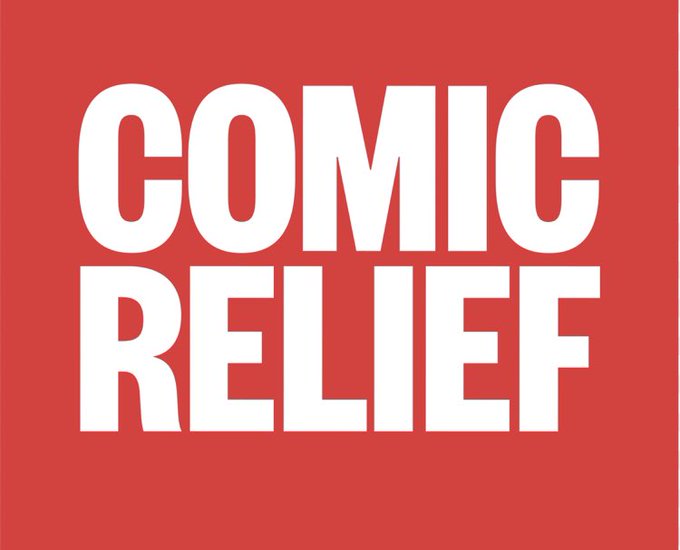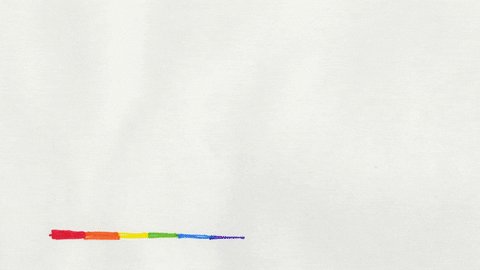 Incredibly proud of how our pupils and staff observed the moment of national reflection today. https://t.co/wshDPUN7O6
All in-school testing now successfully completed. Our hard working staff volunteers and students have been truly amazing.