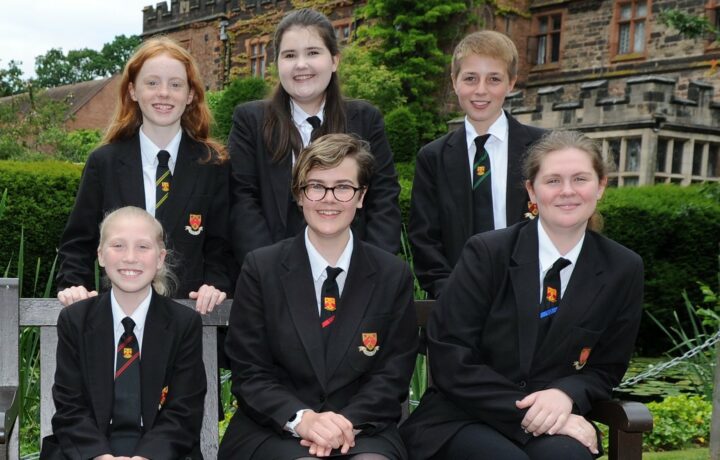 Welcome to Nether Stowe School
We are a school proud of our inclusive ethos and warm welcome. Above all, we are a supportive community where every pupil and adult is cared for.
At the heart of the vision and values of the school is a highly ambitious and aspirational focus on academic excellence, enabling every pupil to succeed and thrive.
Train to Teach with ATLP

Latest Tweets
Interested in working at Nether Stowe: we have some great opportunities to join our brilliant school. Information on our Pastoral Head role available at: https://t.co/79ump3ki09 Information on our role as DT Technician can be found at: https://t.co/fJ2i8EeCti
A win for year 7 and a draw for year 10 in tonight's rounders fixture against Friary! Some great teamwork on display, well done to everyone that represented the school! #nssport
A Covid vaccination clinic is being held at Rugeley Community Fire Station, Rugeley, WS15 2FX on Sunday 3rd July 2022, this is a walk in session (no appointment needed) for 5-11 year olds and 12-15 year olds to receive their Covid vaccination. Clinic is running from 10-1430 hrs
Just a reminder, teacher training day, Friday 1st July 22, NSschool will be closed to students.
Reminder to parents coming to Intake Evening tonight. Parking is limited so please walk where possible. Thanks in advance
New Intake Evening: A reminder to all parents/carers that the evening is split into two sessions. Beacon and Chase arrival from 5:45. Trent and Wall arrival from 6:45. Please note parking is extremely limited on site, so walking where possible would be extremely useful!