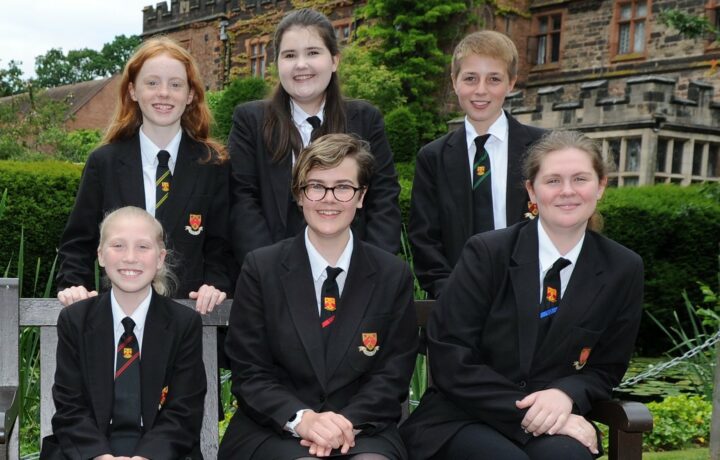 Welcome to Nether Stowe School
We are a school proud of our inclusive ethos and warm welcome. Above all, we are a supportive community where every pupil and adult is cared for.
At the heart of the vision and values of the school is a highly ambitious and aspirational focus on academic excellence, enabling every pupil to succeed and thrive.
Train to Teach with ATLP

Latest Tweets
New Intake Evening: A reminder to all parents/carers that the evening is split into two sessions. Beacon and Chase arrival from 5:45. Trent and Wall arrival from 6:45. Please note parking is extremely limited on site, so walking where possible would be extremely useful!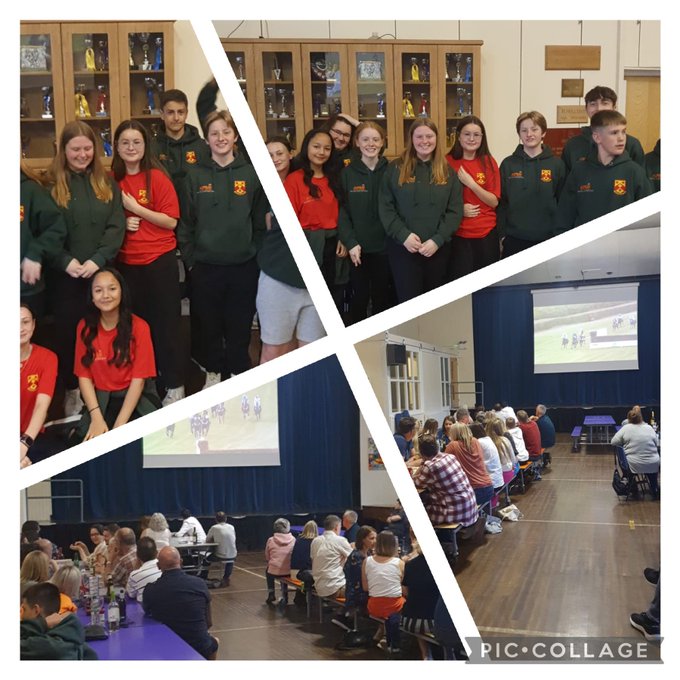 An arrival time of 9:00am and collection time at 2:45pm both days. Please bring a packed lunch and pencil case with you. Also be aware of the Intake Evening on Tuesday 28th June, where we are asking for a maximum of 2 people per student due to space. Be aware of the two slots.
Can all parents/carers of our upcoming Y7's for September please keep an eye on emails and posts for information regarding transition days and Intake Evening. As a reminder, the transition days are running Tuesday 28th & Wednesday 29th June…(1)
Check out the various vacancies, we have at the moment. Site Manager, D&T Technician, Pastoral Head https://t.co/XcwmGglTon
As a result of planned strike action, rail services will be heavily disrupted throughout the duration of week commencing 20th June. Train services advice is to expect severe disruption and plan ahead, Further information is available on wmr website at https://t.co/gRMZ0ciokP.
Can all students please ensure they bring enough water and suncream for your PE lessons throughout this week please. It's a hot one… ☀️