OPEN EVENING
October 7th 2021
Year 7 and Year 12 entry for September 2022
Doors open at 6.00pm. Headteacher's presentation at 6.30pm & 7.30pm
---
Year 7 Sept 2021 Information & Latest Whitemoor Lakes Information 
Safeguarding and Well-being –Parents\Students
Do you have a School Blazer you no longer need or is now too small? Please drop it in to Reception. We would gratefully appreciate a Blazer donation.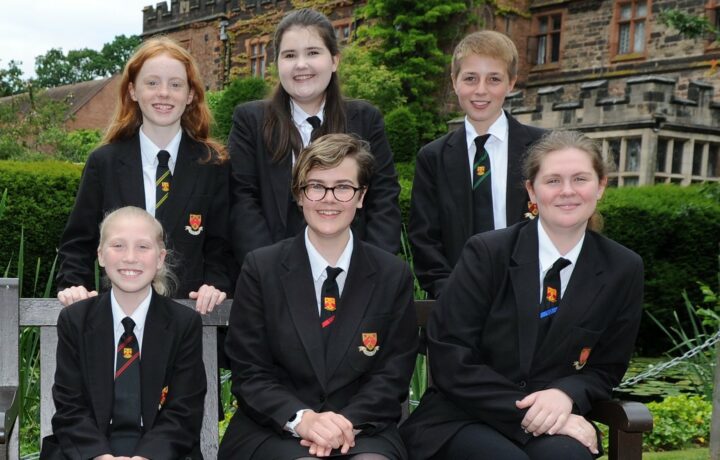 Welcome to Nether Stowe School
We are a school proud of our inclusive ethos and warm welcome. Above all, we are a supportive community where every pupil and adult is cared for.
At the heart of the vision and values of the school is a highly ambitious and aspirational focus on academic excellence, enabling every pupil to succeed and thrive.
Latest Tweets
School Photos will take place for years 7, 10 & 11 on Monday 27th September 2021. Say 'Cheese'!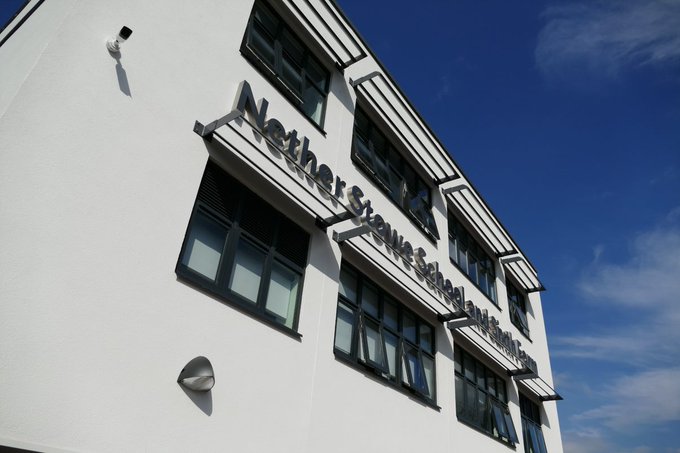 Visit our OPEN EVENING on Thursday 7th October 2021 for Year 7 and Year 12 entry in September 2022. Doors open at 6:00pm, Headteacher's presentations at 6:30pm and 7:30pm. https://t.co/dh3cu4crPs
A Covid Vaccination letter has been added to the Nether Stowe School website, on the homepage.
You are now able to pay for Year 7 residential to Whitemoor Lakes via parent pay.
This can be done via contacting Mr Novis, Mr Cunningham or Miss Merrick – their emails can be found on the school website. We know our students would really appreciate any support possible!
The PE department are looking for sponsors so that they can replace the current football kit which is coming to the end of its use. If anyone would be willing to sponsor a kit, which will be used on fixtures throughout the district/county and country, please get in touch! #NSPE
Do you have a Nether Stowe School blazer ? One that you no longer use or no longer fits. We would greatly appreciate donations to Reception. Many thanks
Our school allotment has been shortlisted for a national Dobbies award which means we could win £500!! Please clink on the link below to vote for the project to give us the best chance of securing the money! 🙂 To place your vote, please go to: https://t.co/bmd8D8pjQo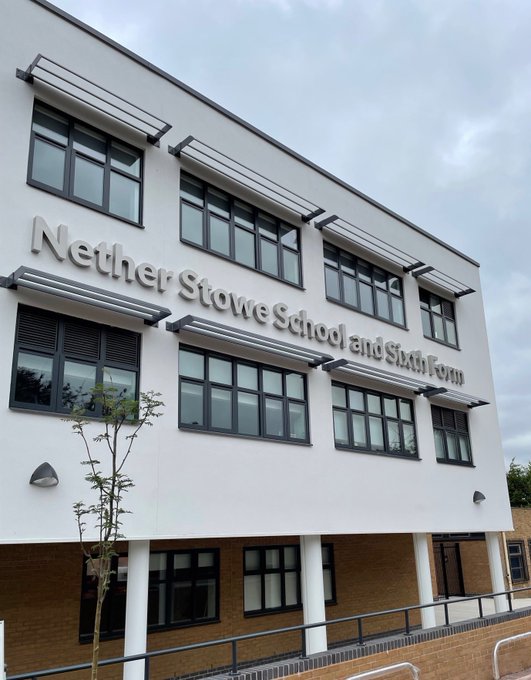 RT @AtlpEstates: Nether Stowe's first stage of new signage installation looks fantastic on the recently completed building extension. What…